KAYLEE'S STORY
Kaylee Rogers, 11-Year-Old girl from Donaghadee, Ireland with Autism; Sings Moving Rendition Of 'Hallelujah'; you wouldn't know that from listening to her sing.
The young girl at the age of 10, a student at Killard House Special School in Northern Ireland, who suffers from autism and ADHD; stunned the online world with a choir rendition of Leonard Cohen's "Hallelujah" recently.
Colin Millar, the school's principal, told BBC News that Kaylee is often shy — but not when she sings.
"All my kids have talents, as well as barriers, and this is hers."
"She'd be a very quiet little girl, but when she sings, she just opens up," he said.
Kaylee started attending Killard House a few years ago, in order to help her address learning delays. She's overcome some incredible challenges to share that voice with the world and singing has helped her build up her confidence
"For a child who came in P4 (7 to 8 years old) and wouldn't really talk, wouldn't really read out in class, to stand and perform in front of an audience is amazing. It takes a lot of effort on Kaylee's part," Millar said.
"Hallelujah", written by Leonard Cohen over the course of five years, was recorded by dozens of famous artists. But, Cohen passed away in November, just weeks before Kaylee Rogers' rendition of his most famous song was released. Somehow, we're sure that Cohen would approve of this stunning remake.
Hear Kaylee Rogers sing "Hallelujah" with the Killard House School Choir.
MENTIONED BY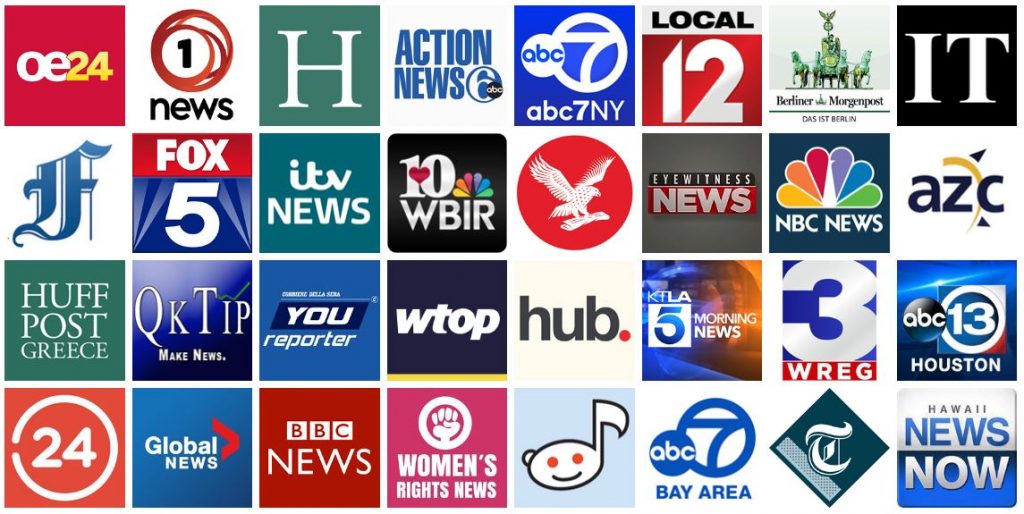 Want to be notified when this song becomes available for purchase?




Lets give Kaylee a Gift of her own!
Donate to her Go-Fund-Me Campaign to further her singing abilities and support her Autism.